Well Wisher™

Means
सर्वे भवन्तु सुखिनः सर्वे सन्तु निरामया। सर्वे भद्राणि पश्यन्तु मा कश्चित् दुःखभाग् भवेत्।।
"Well Wisher™ is a person who desires happiness or success for another"
सभी सुखी होवें, सभी रोगमुक्त रहें, सभी मंगलमय के साक्षी बनें ।
About Us
Well Wisher™ was created to support the mind, body, and spirit, and to strive to achieve optimal health mentally, physically, and financially.
Acceptance of Optimal Health is the focus of this business. The word "Acceptance" here reminds us that ultimately, the choice is ours. We can choose to take actions that will improve our health, or we can choose not to.
Our purpose with this project is to provide a comprehensive look at the aspects related to the three pillars below, the physical benefits to your health that the ionized alkaline hydrogen-rich water provides, and the financial aspects of the Independent Distributor business model.
Physical Health: Improve physical well-being through filtration, ionization, and proper hydration.
Financial Health: Abundance and Wealth Creation Strategies.
Mental Health: Business Success and Mindset Coaching.
If you were asked to choose three symbols to share that describe you and your life – your purpose, or your present state – what would they be?!
We are so honored to be able to share this journey with you, and we hope that the information on this site, along with the health and financial benefits of this water, will be able to impact your life as much as they have impacted ours!
Our Vision
The Key To This Business Is Personal Relationships.
Our vision for being a Well Wisher™ is just a people who can understand the value of optimal health and wellness. We focus on "loving the best of life" with various positive inspirational unique products and much more. Well Wishers are simply the pillars of our happiness. So all we want is to build a pillar of happiness for the maximum number of people we can reach.
So here according to us, the pillars of happiness are just we are simply recommending the best product for you and your family which brings happiness in all aspects and just helps you live the best life possible.
And if you feel satisfied then you can continue this chain by being a Well Wisher™ for your loved ones." The best gift that every family deserves".
We also work with a vision of developing a lush-green and bio-diverse sustainable world for future generations by igniting a huge environmental revolution through trees.
Our Mission
Unless You Love Everybody, You Can't Sell Anybody.
Our mission is to help families get access to better health simply by  "change your life by changing your water". We truly believe in "Health is an investment, not an expense"
Well Wisher™ also focuses to protect, restore and enhance environmental quality towards people's good health, environmental integrity, and economic viability.
Well Wisher™ focus to give the best opportunities to people live their life with the highest way of living .so let's get started by being Well-Being for everyone.
Our Goal
Your hands may be full of money and your brain full of information but if your heart is empty, your life is very empty.
Our Goal is to become a Well Wisher™ of others by making them understand the value of true health because  "the first wealth is health " and we can't buy things like time, happiness, friends, dreams, hope, and love. So give your family the best advantage to having a healthy life and inspire people in some way to become the Well Wisher™ for others.
If you like this then share and become a Well Wisher™ to other people you know.
If you want to buy then contact the person who shares this with you.
We Want To Join 1 Family In 1 Hour Through This Global Noble Business.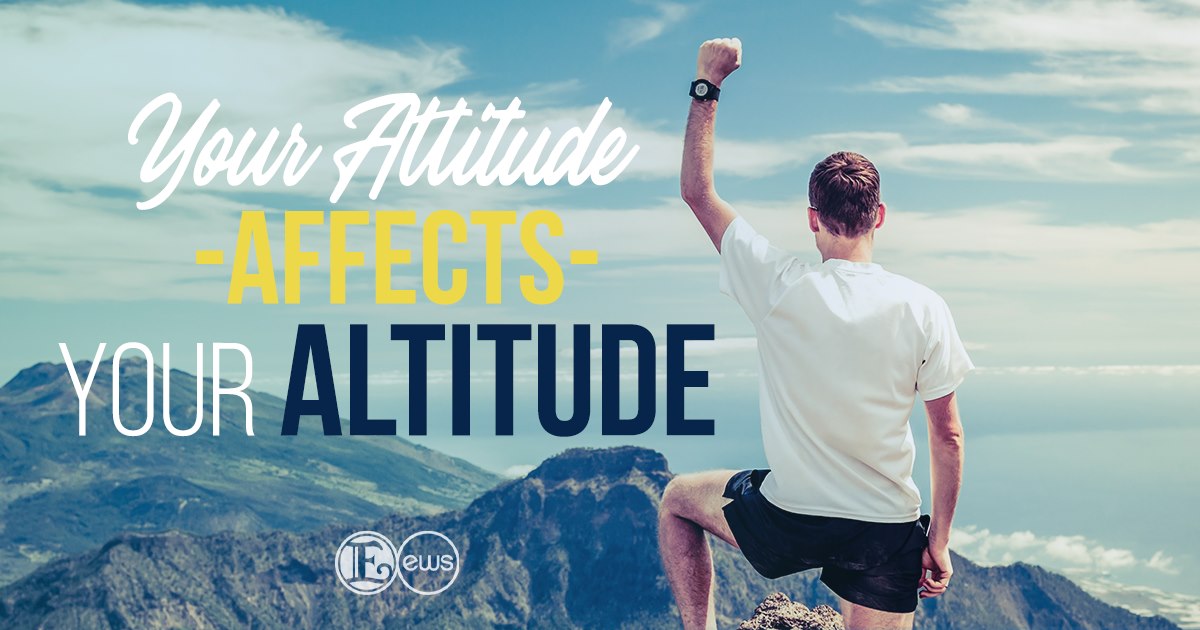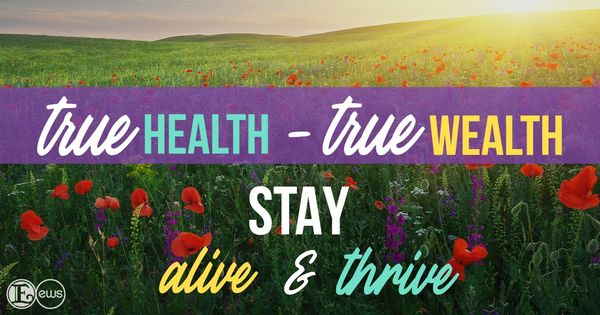 Most people who are looking to become a Enagic® Distributor aren't often aware that they have choices.
Choices on who they want to align their Enagic® business with. It's a classic case of what you don't know, you don't know until it's too late.
What if we shared our Work Formula with you? This is the most important thing you will ever need to know about starting your Enagic® business. Are you ready for it?
Here it is…Enagic® is our head company. There are several independent teams of Distributors working separately from other teams. Well Wisher™ is just one of those teams.
Who you buy your Enagic® Products from determines the who, the what, the how, the when and the why of your business.
The person you purchase from becomes your Sponsor and is responsible for mentoring you and sharing tools, knowledge, business strategies, support, leadership, time, patience, and the list really is endless.
The Well Wisher™ that your Sponsor is attached to, also determines the power of your start up phase, as you will inherit their community and their communities training, tools, support.
All of the Enagic® communities/movements are not for everyone. Pick the team that aligns with you the most. Many people come into our business unaware of these choices and are left without support because their Sponsor wasn't Organized or they checked out.
Don't buy from the first Distributor or team that you come across. This is a huge investment and life changing decision. Be Wise Enough to Find the team that feels right because they are going to be your lifeline in making your Enagic® business a success.
We are one of Enagic® International Independent Distributor in the Kangen Communitwey and We're 100% in this business with big Vision.
Contact us or our team if you're serious about making the most of this opportunity and want the absolute most supportive team behind you.
"Opportunities don't happen you have to choose them".
Well Wisher™ Is Free To Concentrate On Spreading The Message Of True Health In Own Unique Manner Under Provisions Of The Enagic® International Policies And Procedures.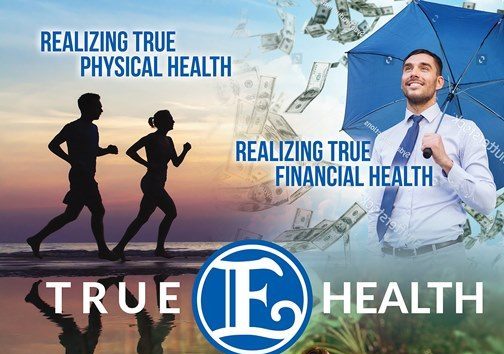 Come Join The Well Wisher™ Team Now!